8-8-11 ..."You Won't Regret It" (VIDEO UPDATE)
Popping bottles, putting super models in a cab...
New watch alert: Hublot's
;
Or the big face Rollie. I got two of those.
SNAPBACK: See my cut through the holes.
'Bout to make to 'em tuck they whole summer in...
Photo-shoot fresh. Looking like wealth, i'm 'bout to call the paparazzi on myself!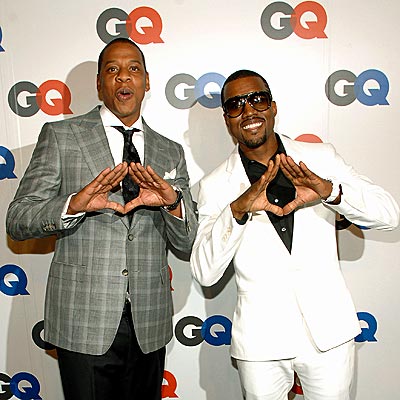 I got 5 passports; i'm never going to jail.
I made Jesus Walks. I'm never going to hell.
Luxury rap; the Hermes of verses. Sophisticated Ignorance, write my curses in cursive.
You ain't 'customed to going through customs??
Welcome to Havana. Smoking Cubanas with Castro in Cabanas...
WATCH THE THRONE

COMING SOON
OTIS
In rememberence of Otis Redding
September 9, 1941 – December 10, 1967
BLOG FEATURES, OPINIONS, REVIEWS, COLLABORATIONS, ADVERTISEMENT, EVENT INVITATIONS, ETC.