O BABY!! CONGRATULATIONS BEYONCE & SHAWN CARTER ON YOUR NEW BABY GIRL BLUE IVY CARTER!!!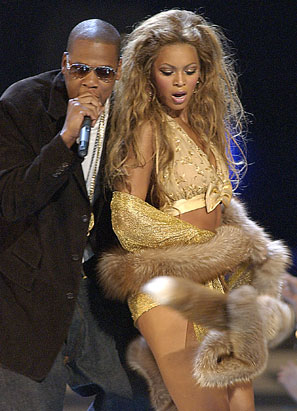 The incomparable African American power couple has made so many accomplishments in life and together.
In August 2011, Beyonce surprised everyone at the MTV Music Awards with her baby news....
I was especially surprised, being that I just saw her a month before at 201 Mulberry, NYC- at the Watch The Throne Mixer. I didn't notice any signs of pregnancy.
Today we welcome their newest precious gift, a beautiful daughter BLUE IVY CARTER.
Born at Lenox Hill Hospital in Manhattan, New York City (the only hospital I go to).
Looking forward to seeing actual pics of the couple and their newborn.
EMAIL: PITCHFASH@GMAIL.COM
FOR
BLOG FEATURES, OPINIONS, REVIEWS, COLLABORATIONS, ADVERTISEMENT, EVENT INVITATIONS, ETC.